PRESENTING DOGDOM'S NEWEST RISING STAR
"DEEDACHS MISTRESS OF THE DARK MOON"



CROWN PRINCESS "ANNALIESE"
HOFFMANN VON WIENERWALD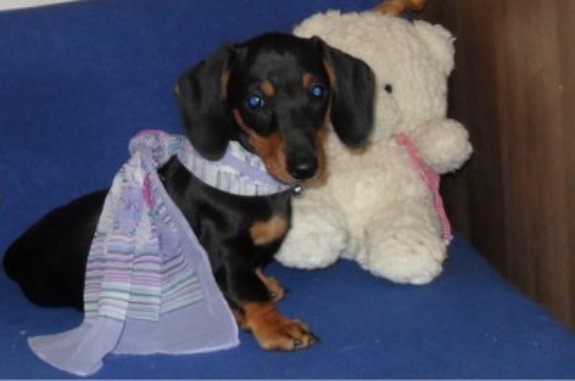 ...came into this world on June 14, 2011 in the sign of Gemini with a Sagittarius Moon,
and with Pisces Rising which adds to her "mysterious personality" and highlights her "sensitive side" approximately 24 hours before a Full Moon. However, Geminis, famous for being known as "the Trickster" enjoy keeping everyone who is acquainted with them a bit off-balance. So does Princess Annaliese, so although she was born during the time of the Full Moon, she's a bit tricky here, and she has named herself "Mistress of the Dark Moon" which is, in fact, quite the opposite of a Full Moon.
Then who is Princess Annaliese, really? She will never tell you as that is part of her "Mystery." She will leave it to you to figure it out, and that's only if you can. Princess Annaliese is the only daughter of the Dutchess Hoffmann Von Wienerwald. They consider themselves global citizens, but they make their homes now
in New York City!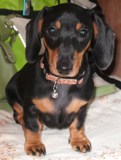 Annaliese is available for all types of modeling assignments, print, runway, live shows. She is very people-oriented, and a quite well-behaved Dachshund. She is approx 9lbs, and she is quite elegant looking. She loves attention, and to be the center of attention, as well. She takes commands in both English and in German.
For inquiries, please contact her agent, "The Dutchess" at
VIPPETCARE.REIKI@GMAIL.COM
Auf Wiedersehen!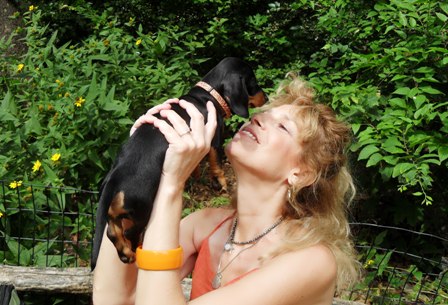 With Annaliese in Central Park during recent trip to New York City in August 2011 to meet up with my Dachsie breeder (and friend of 20 years) Dee Dee Clark of Deedachs and to make Annaliese officially mine. Annaliesse is about 8 1/2 weeks in this photo.
She even met Jackie Mason, the famous comedian, and had her picture taken with him! She's quite the jet-setter, but that's the way we both prefer it!
Annaliese meets the famous comedian Jackie Mason on
Columbus Circle in NYC. He honored us with a photo!
Below on Austrian Railways (The
ÖBB)
on the way back from Slovenia via Klagenfurt, Austria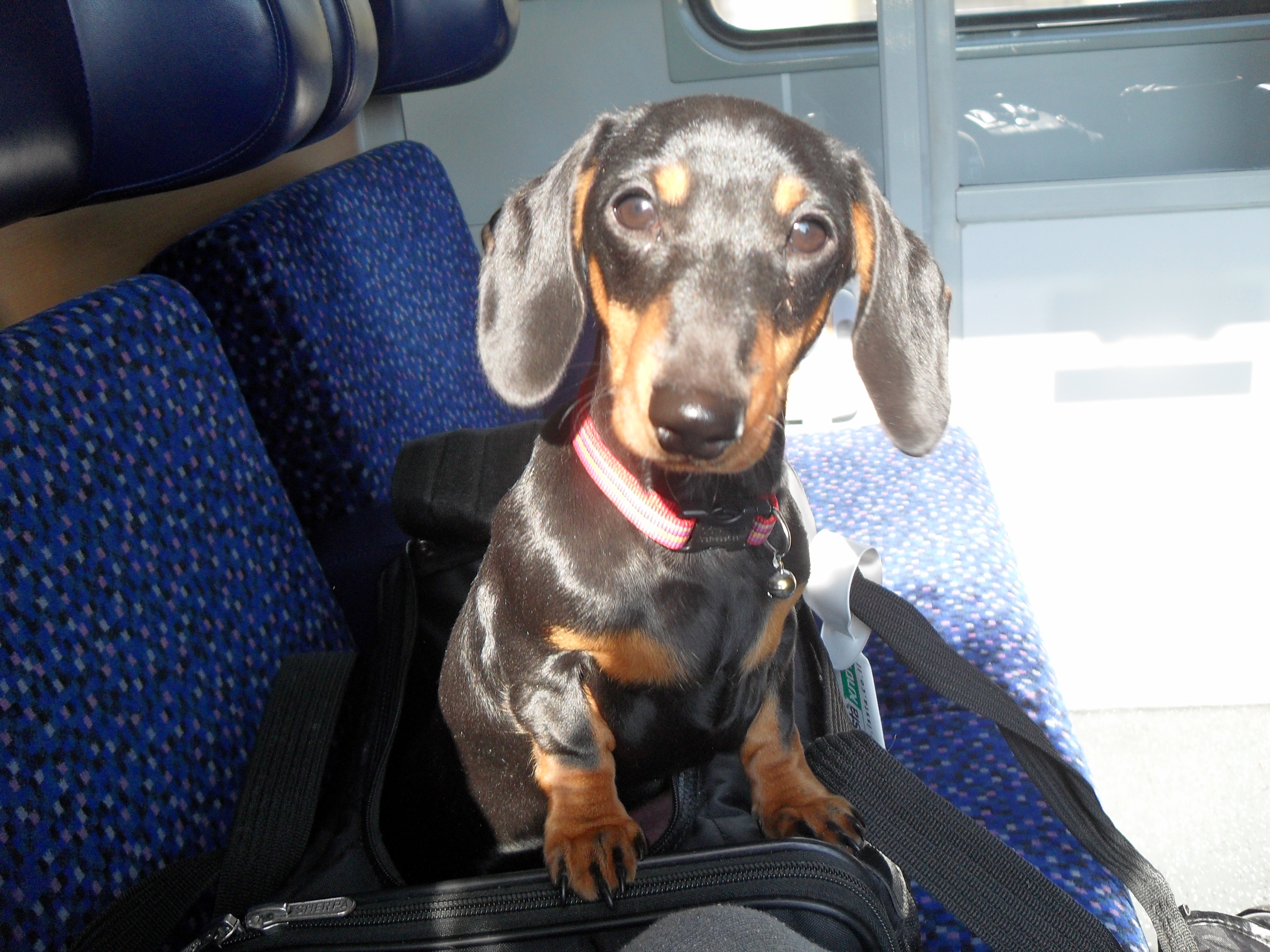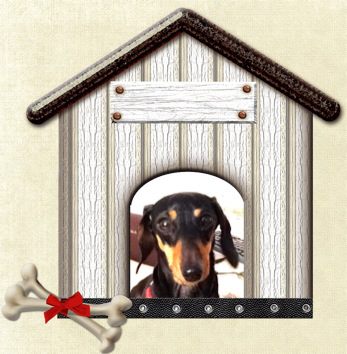 My Beloved Annaliese at 9 1/2 months old in Vienna, Austria